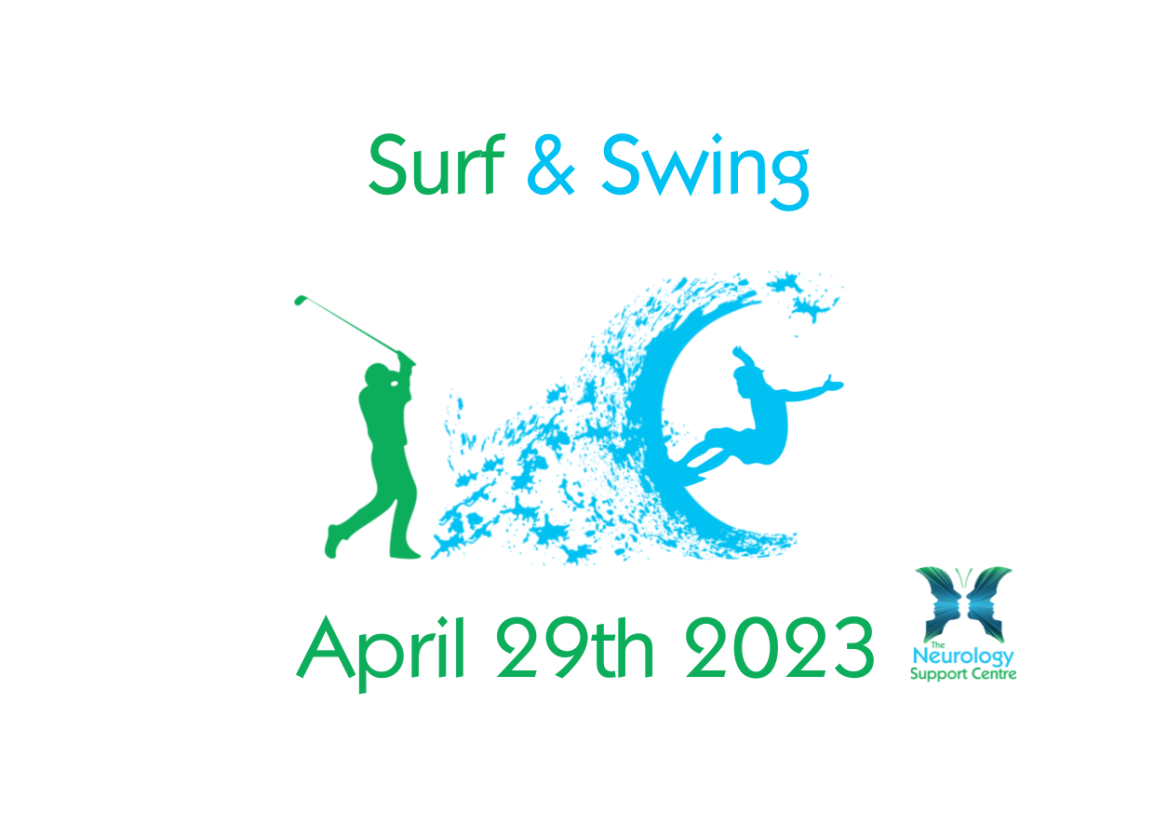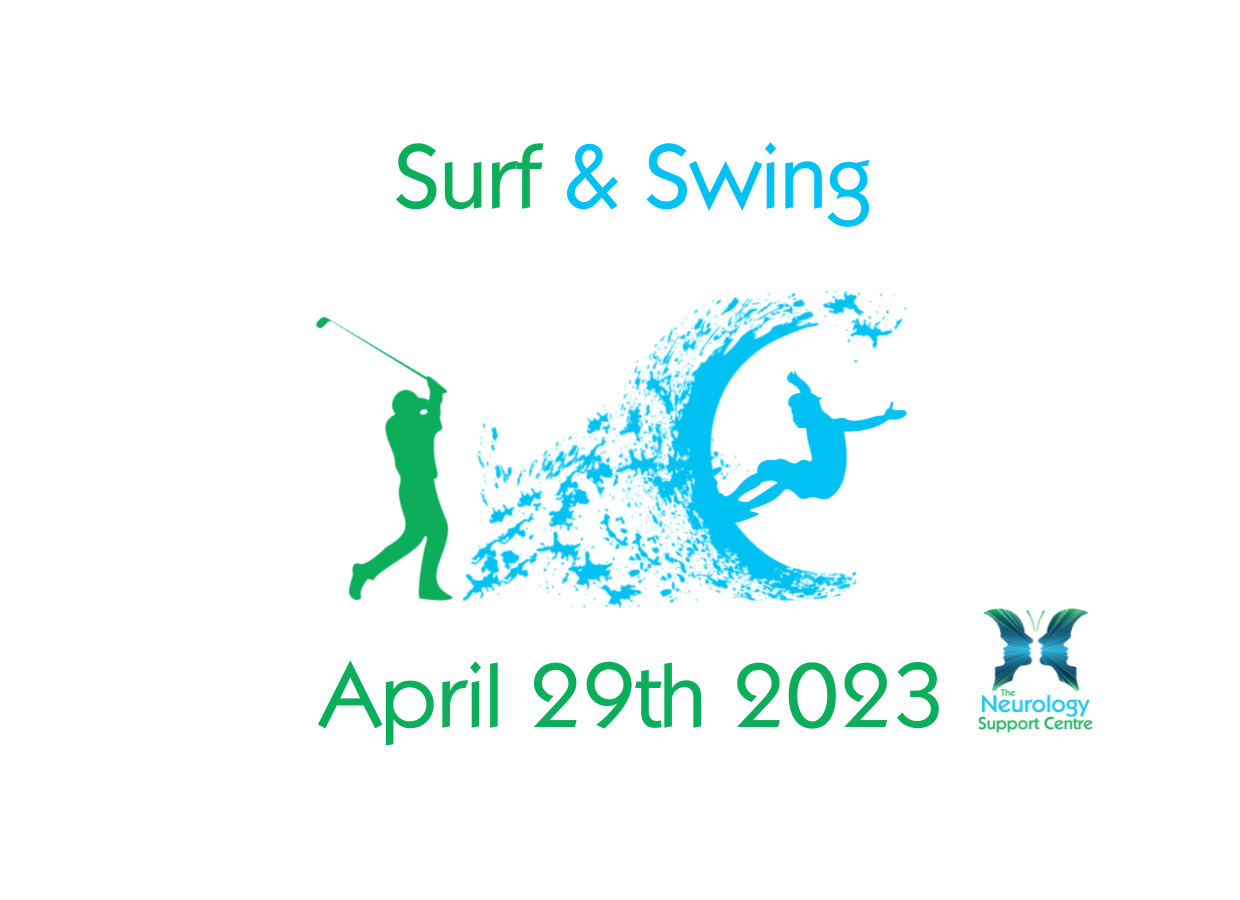 Here is the fabulous video of our recent Surf & Swing event in Strandhill.
I think our event videographer, Peter Martin, did a fantastic job of showcasing the event and how much people enjoyed themselves, so a big thank you to Peter for his contribution.
Feel free to share with family and friends and thanks once again for your support.