Charity Partner for Sligo Comedy Festival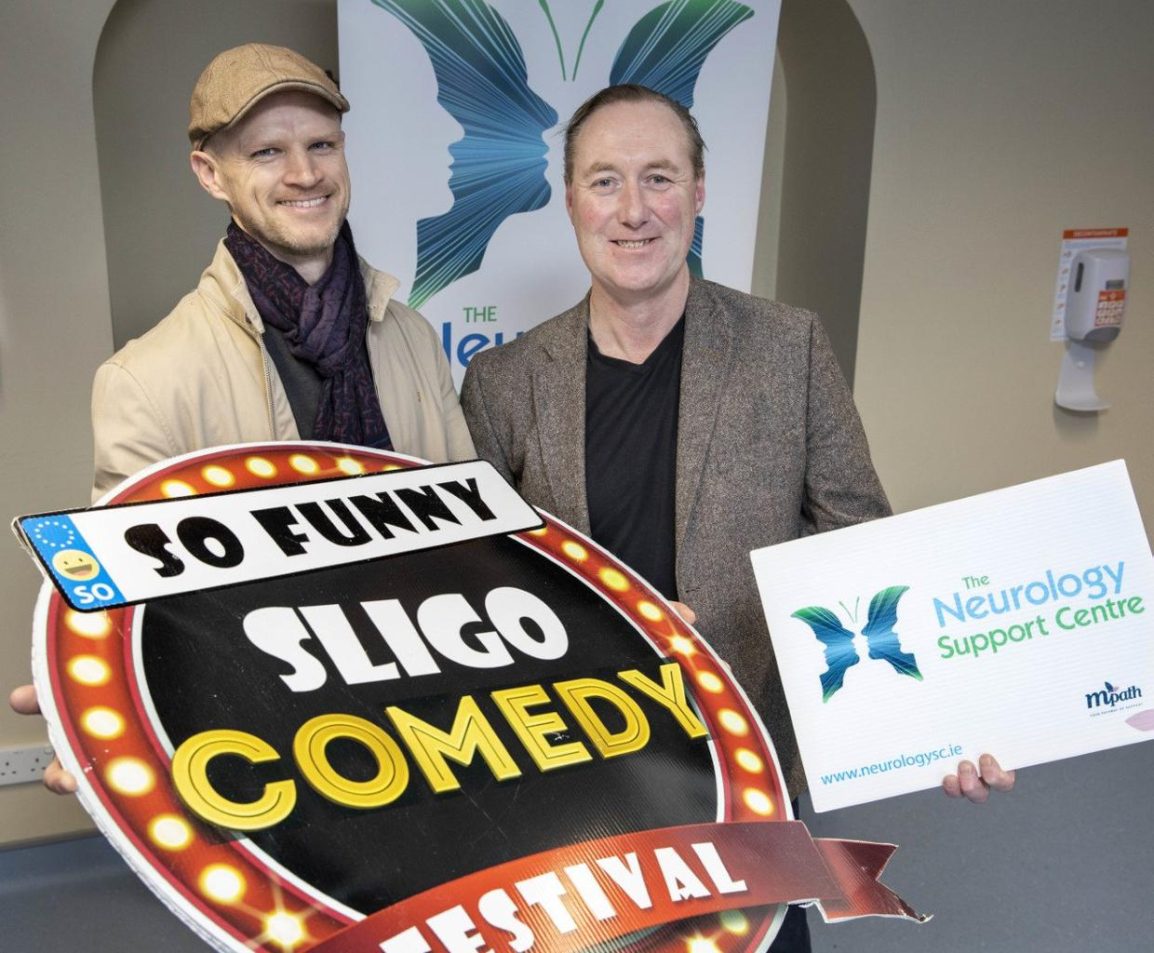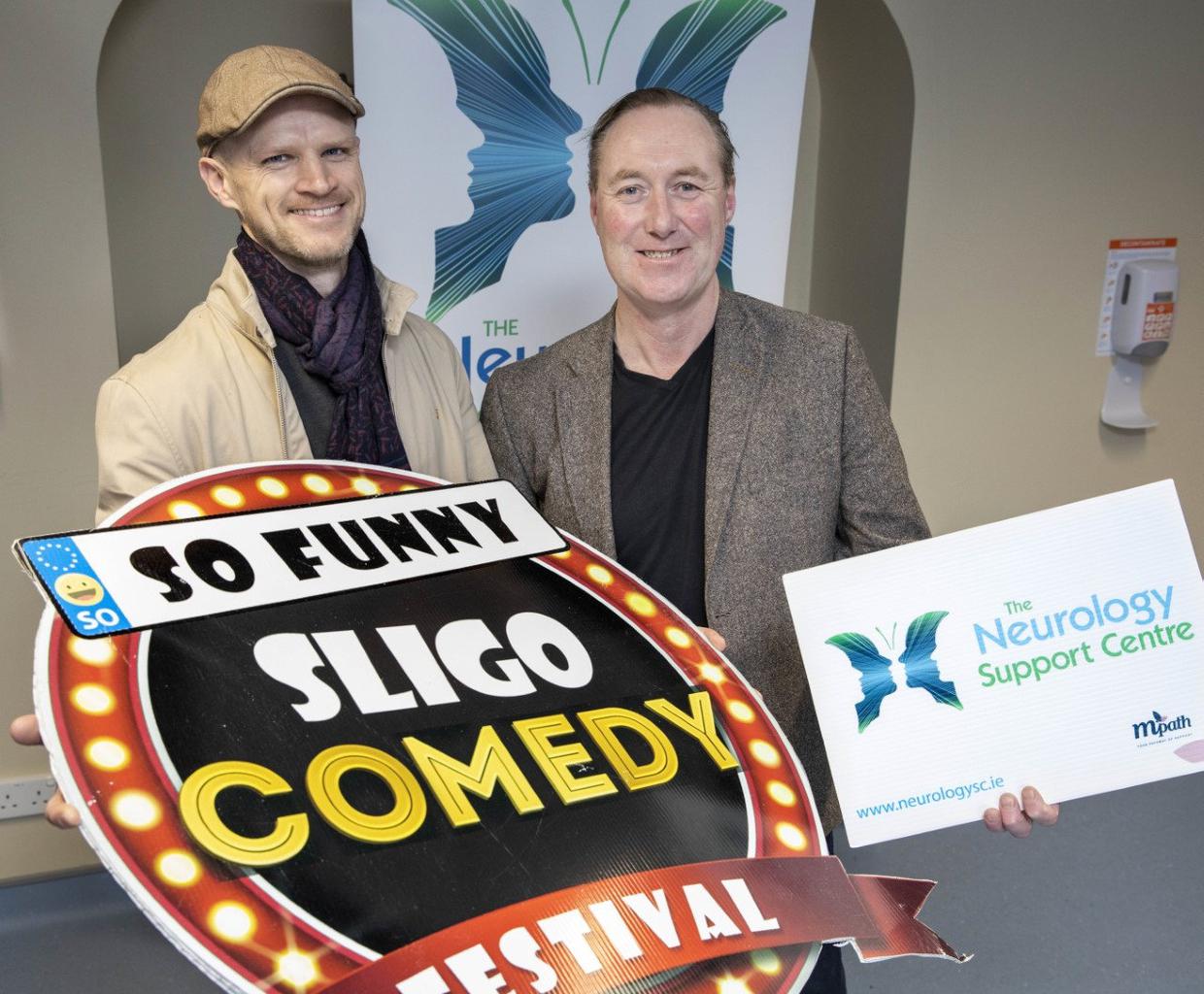 The Neurology Support Centre has been announced as this year's charity partner at the 'So Funny' Sligo Comedy Festival.
The 'So Funny' festival attracts the very best in Irish comedy and takes place in Anderson's Live from February 14th to 18th.
Featuring big names such as Sharon Mannion, Neil Delamere, Emma Doran, and Kevin McGahern, the annual festival is sure to fill the town with laughter and frivolity in the coming weeks.