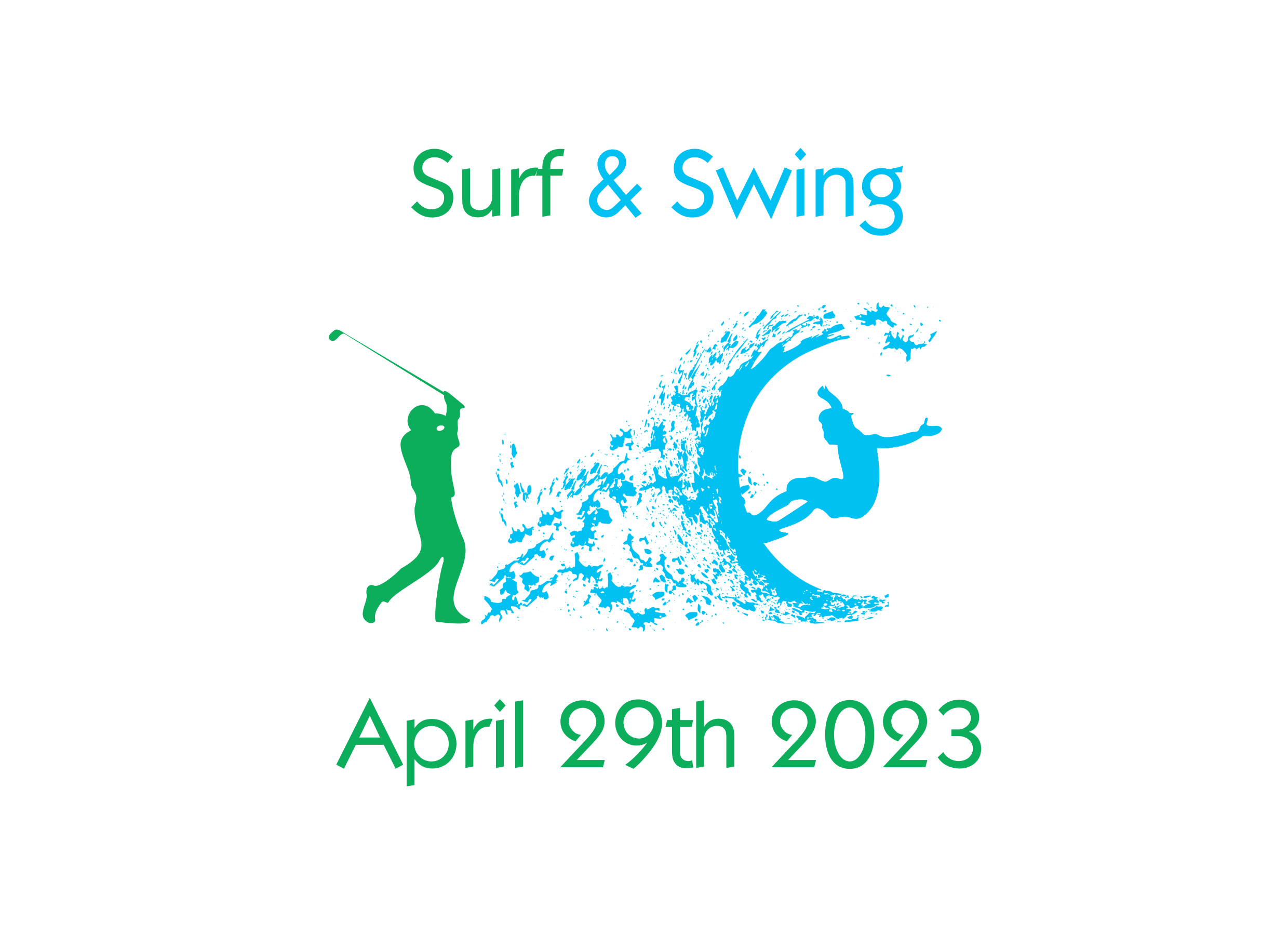 Welcome to the Surf & Swing registration page
On the form below, we need you to provide details of your Team Lead. This is the person we will contact with everything you need to know about our event. Initially we ask you to express your interest by completing the form below.
You will then receive a link to pay the entrance fee of €200 per team. So for €50, each team member will  not only receive entry to either the surf or golf competition, but will also receive a limited edition NSC Surf and Swing polo shirt, lunch on the day and a main course dinner prior to the awards ceremony in the clubhouse of the Strandhill Golf Club.
Once payment has been made, we will then set up your iDonate team page and send you the link. Once you receive this, you can add individual pages for team members.  All participants can then share their pages and promote the event to family, friends and colleagues.
Please note that as this is our flagship fund-raising event, we are suggesting that each team aims to raise a minimum of €1,000 via the iDonate fund-raising platform to help fund our life-enhancing services.